60 Years of Craftsmanship
Hwacheon has been Korea's leading machine tool manufacturer since 1952. They were the first Korean company to produce CNC lathes and CNC milling machines and now has the most advanced molding machine technology in Korea. Hwacheon is a leader in the Korean manufacturing industry and produces machine tools that are highly stable, and long-lasting. Hwacheon offers a full line up of milling and turning machining centers including best in class horizontal and vertical turning centers for a wide range of applications from small part machining to large-size applications. Hwacheon also offers horizontal and vertical machining centers providing best options for the most demanding production job. With high-performance spindles, accurate feed systems, excellent chip technology, small machine footprint and modern machining software, Hwacheon is a great choice for multi-task machining, die and mold jobs and precision part production.
Check out how each Hwacheon machine is unique in its own way on our "Hwacheon – Building CNC Milling and Turning Machines One Customer at a Time" blog.
Check Hwacheon's Part Manufacturing Capabilities
With Hwacheon machines, the possibilities for part production are endless. Click image to enlarge.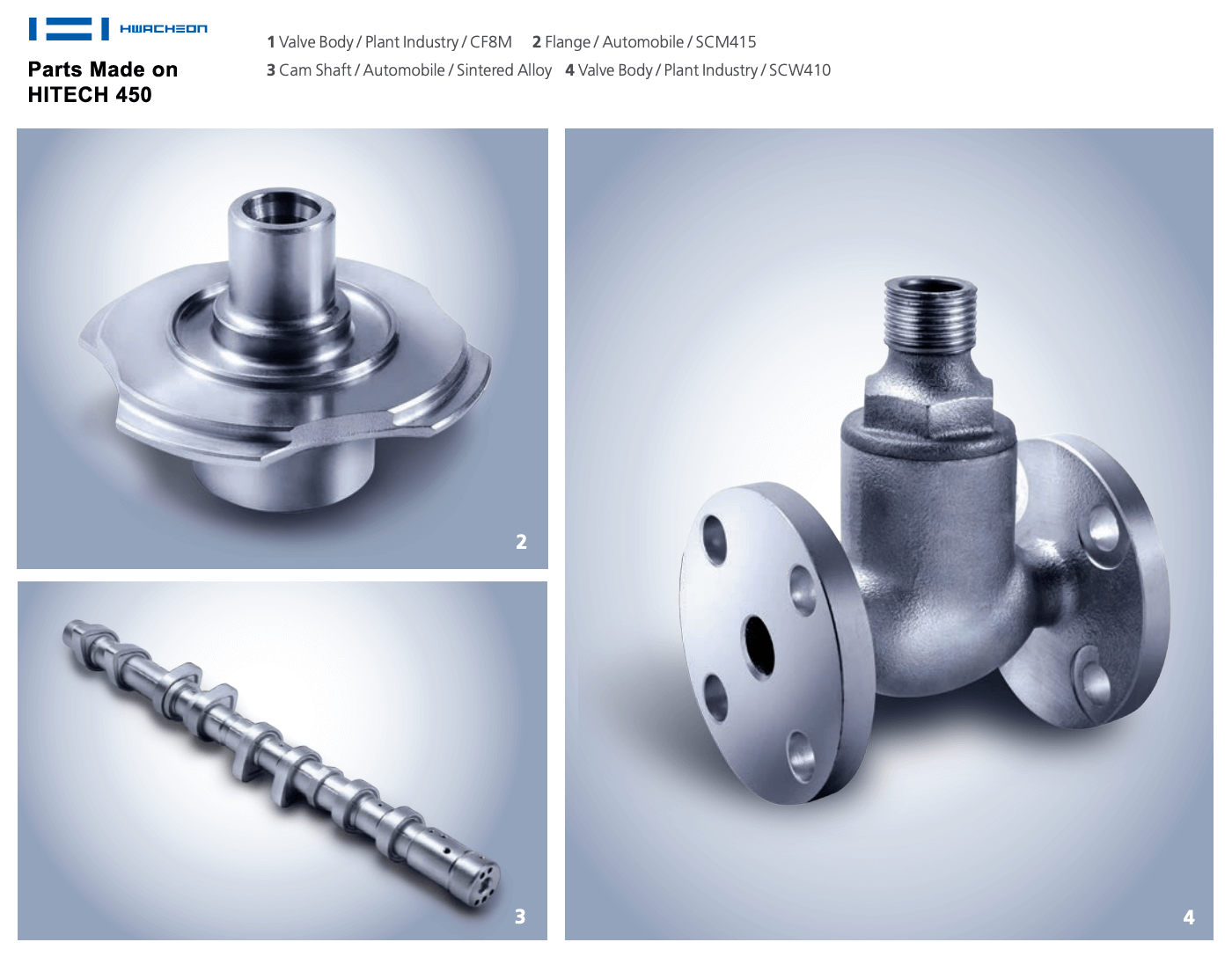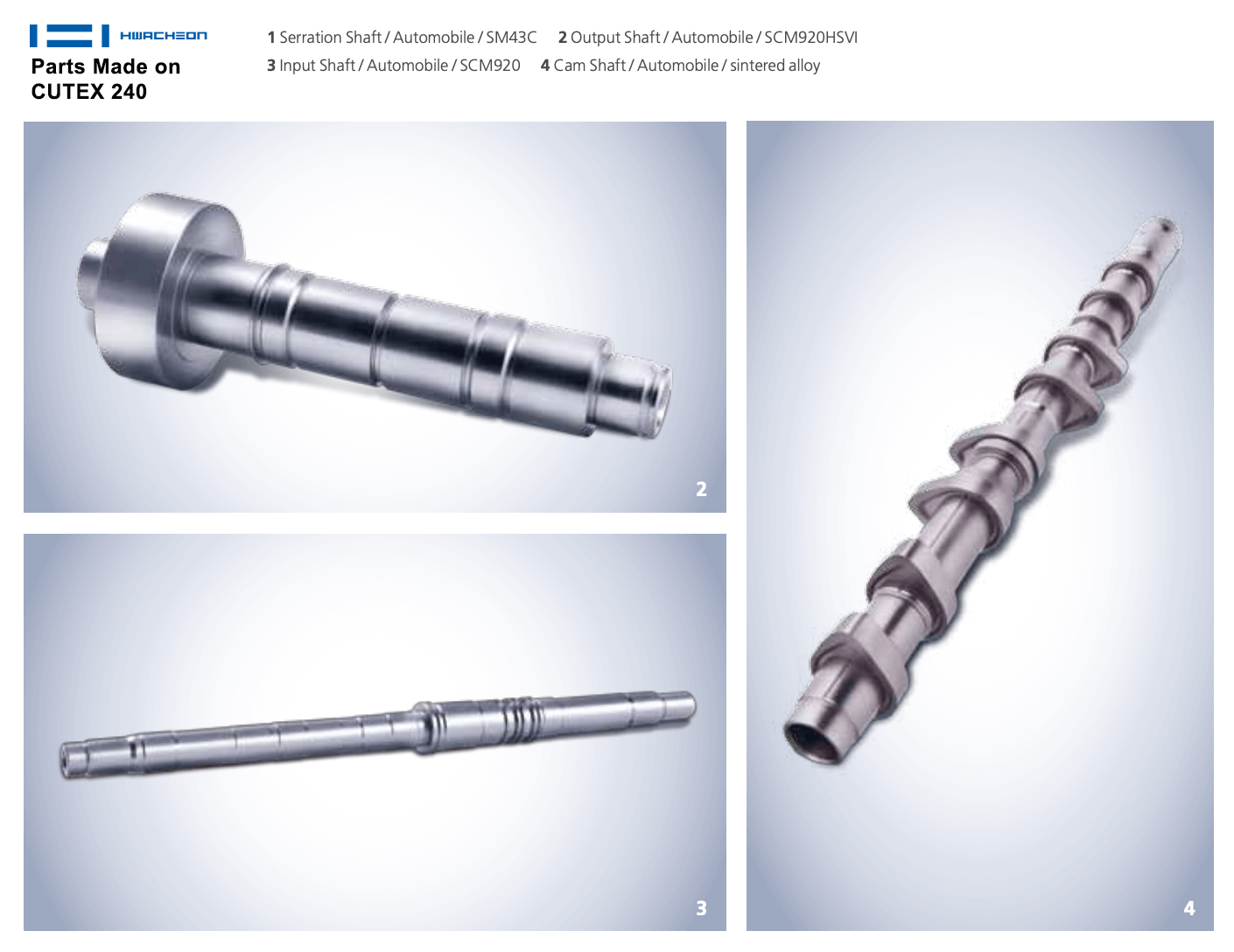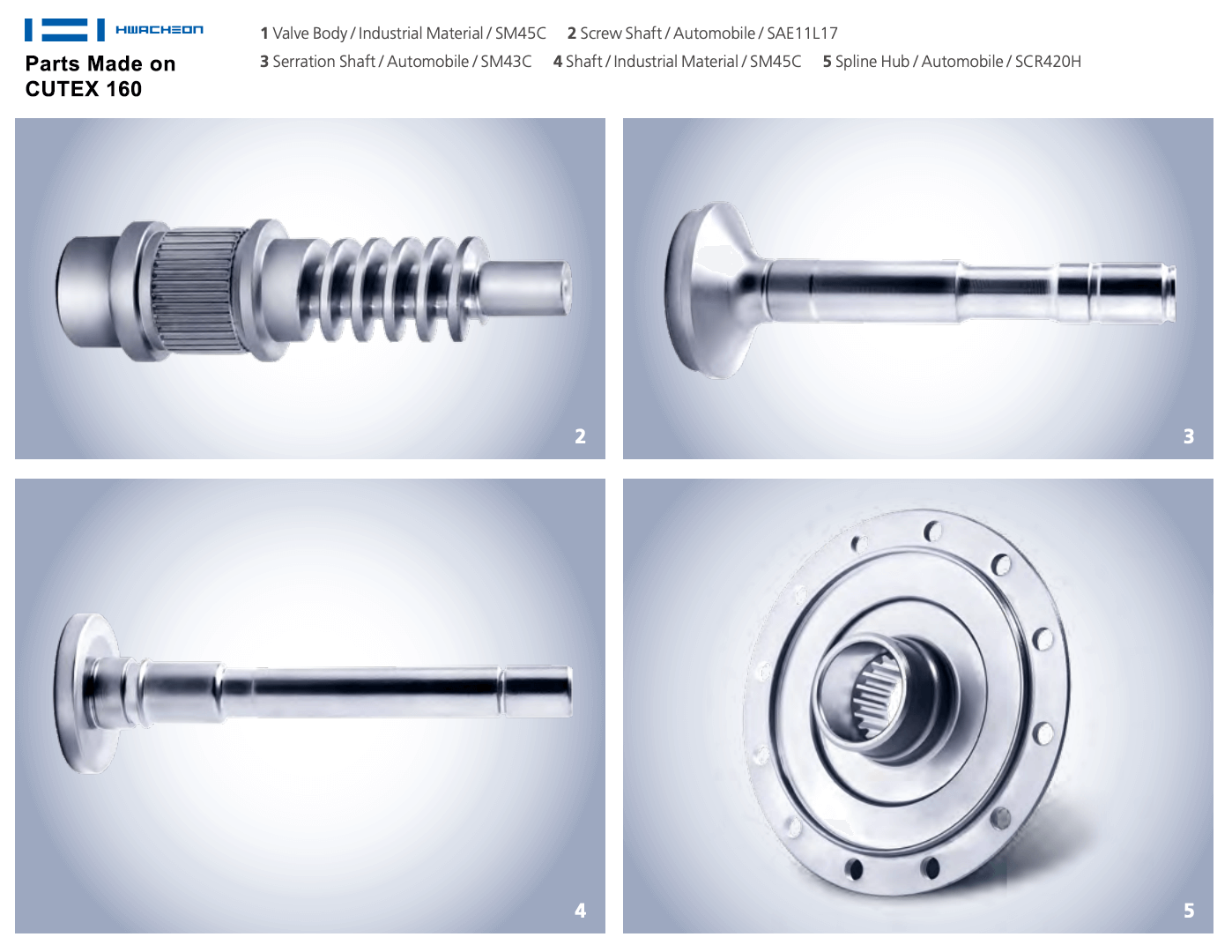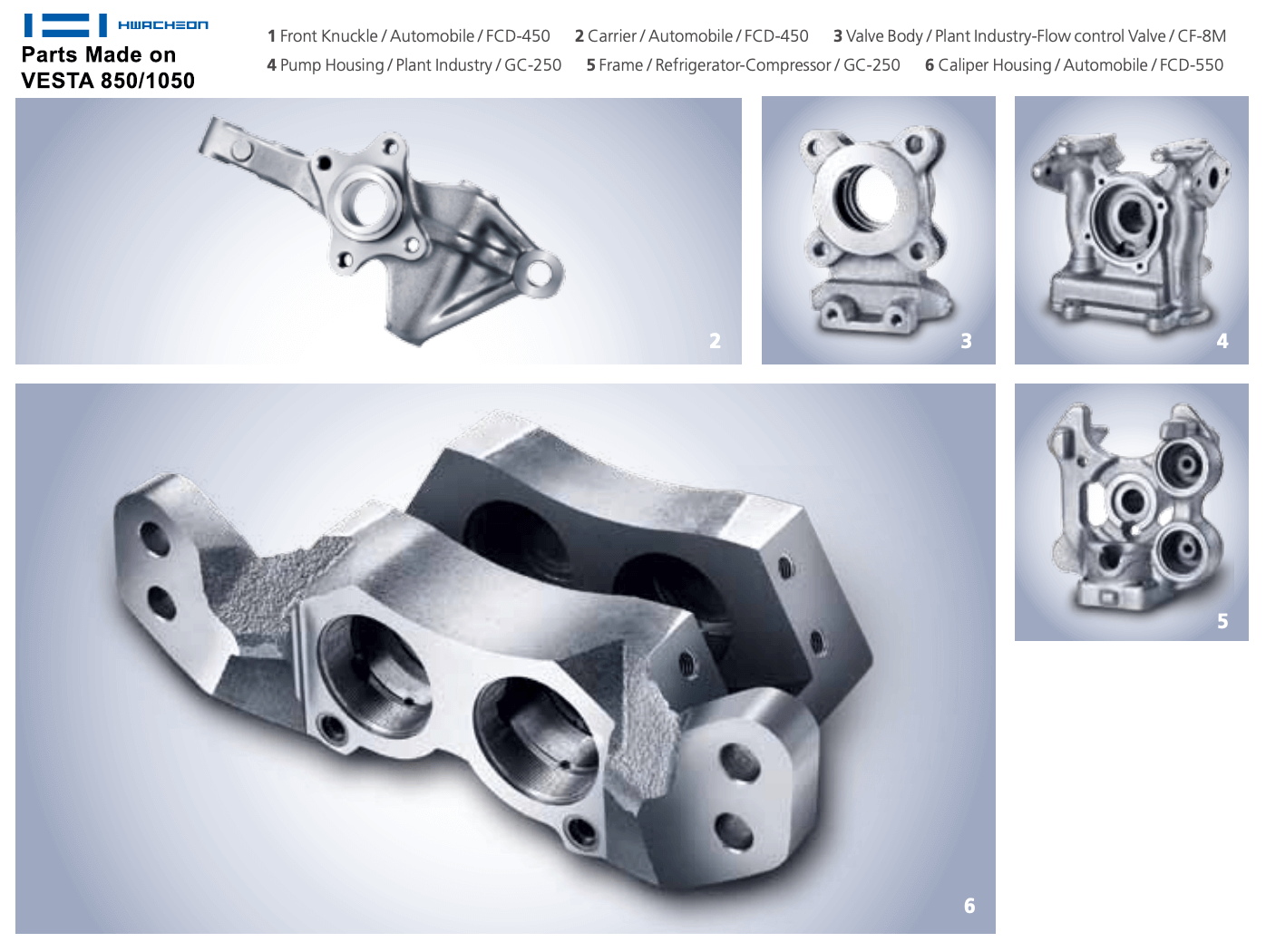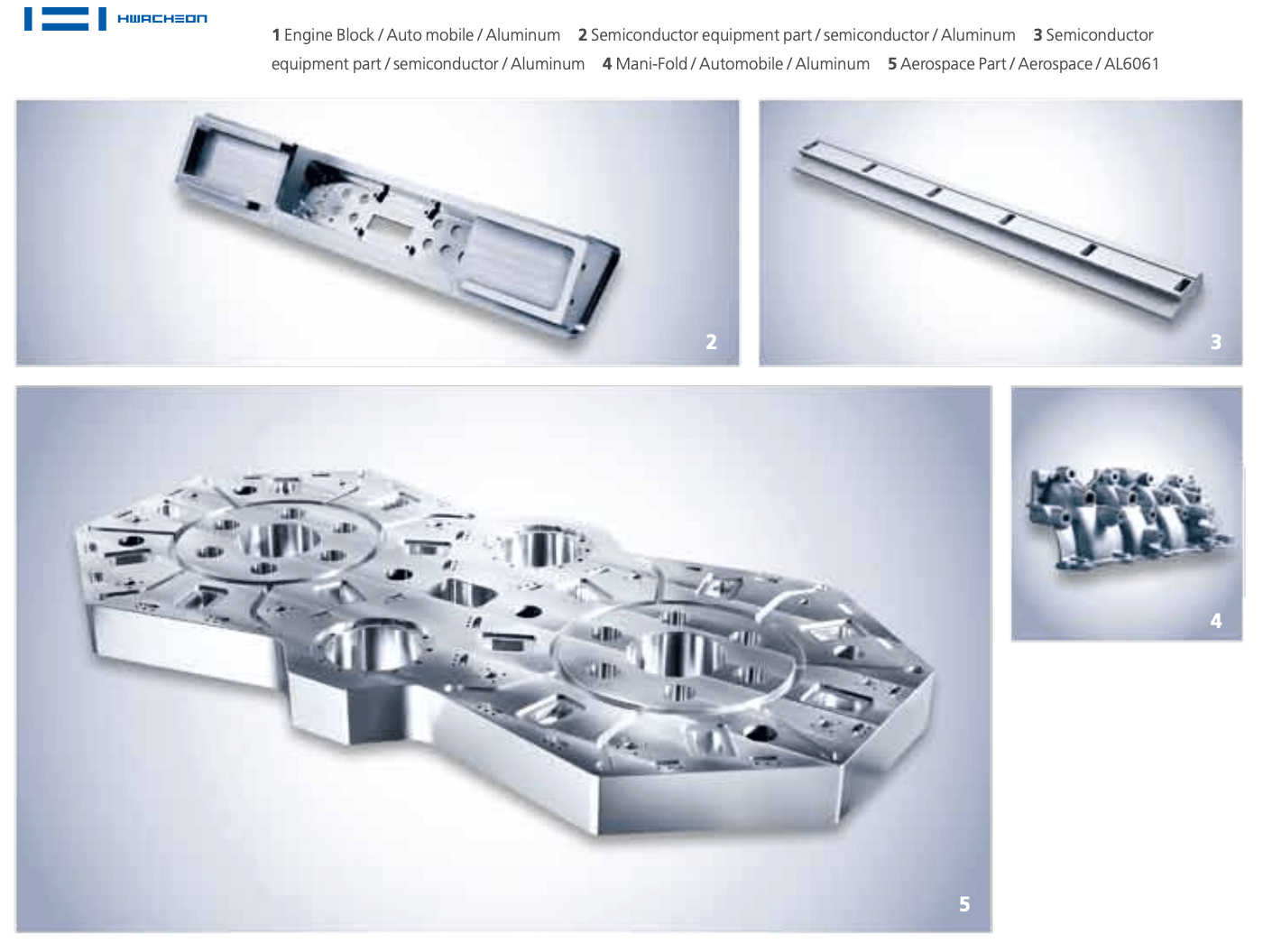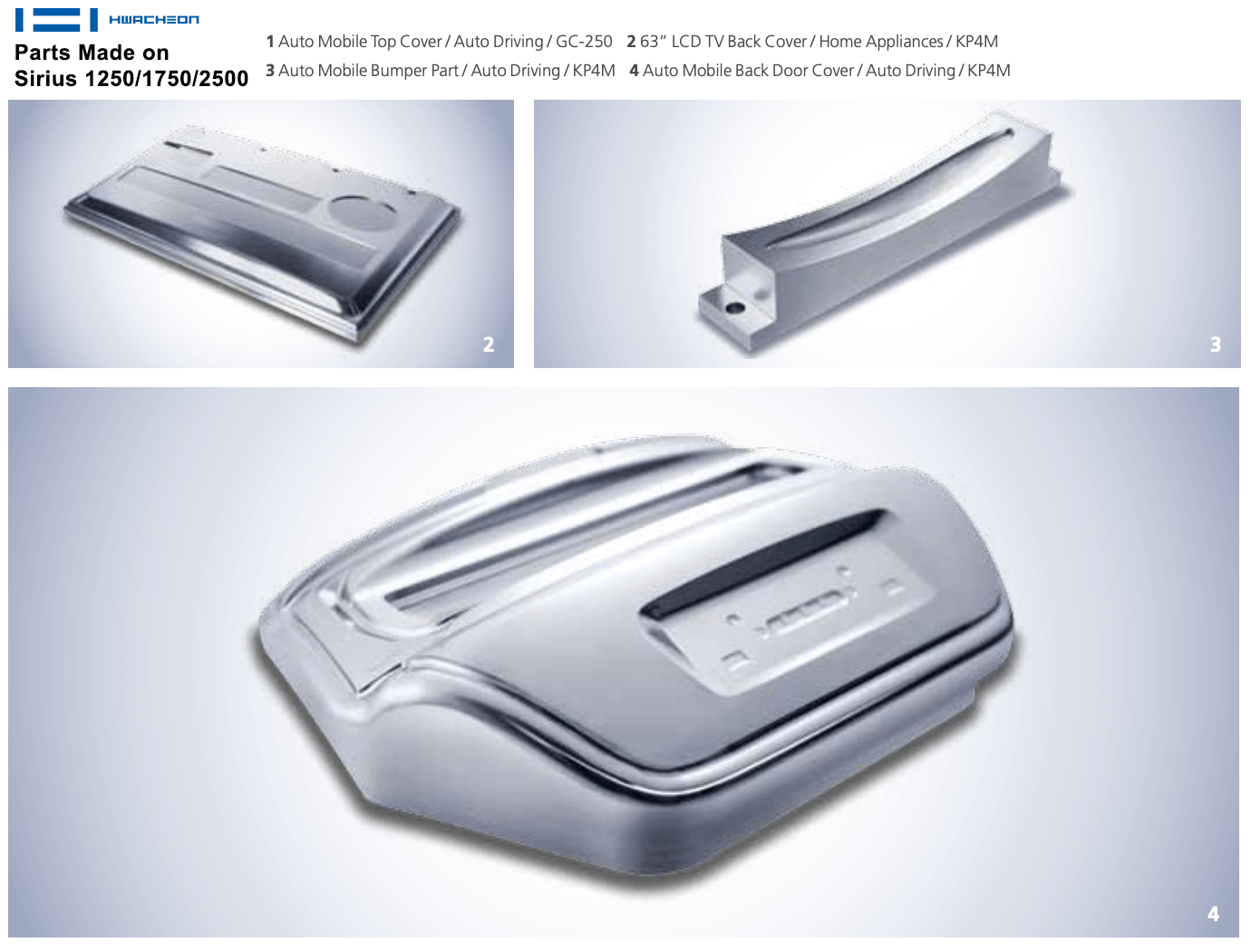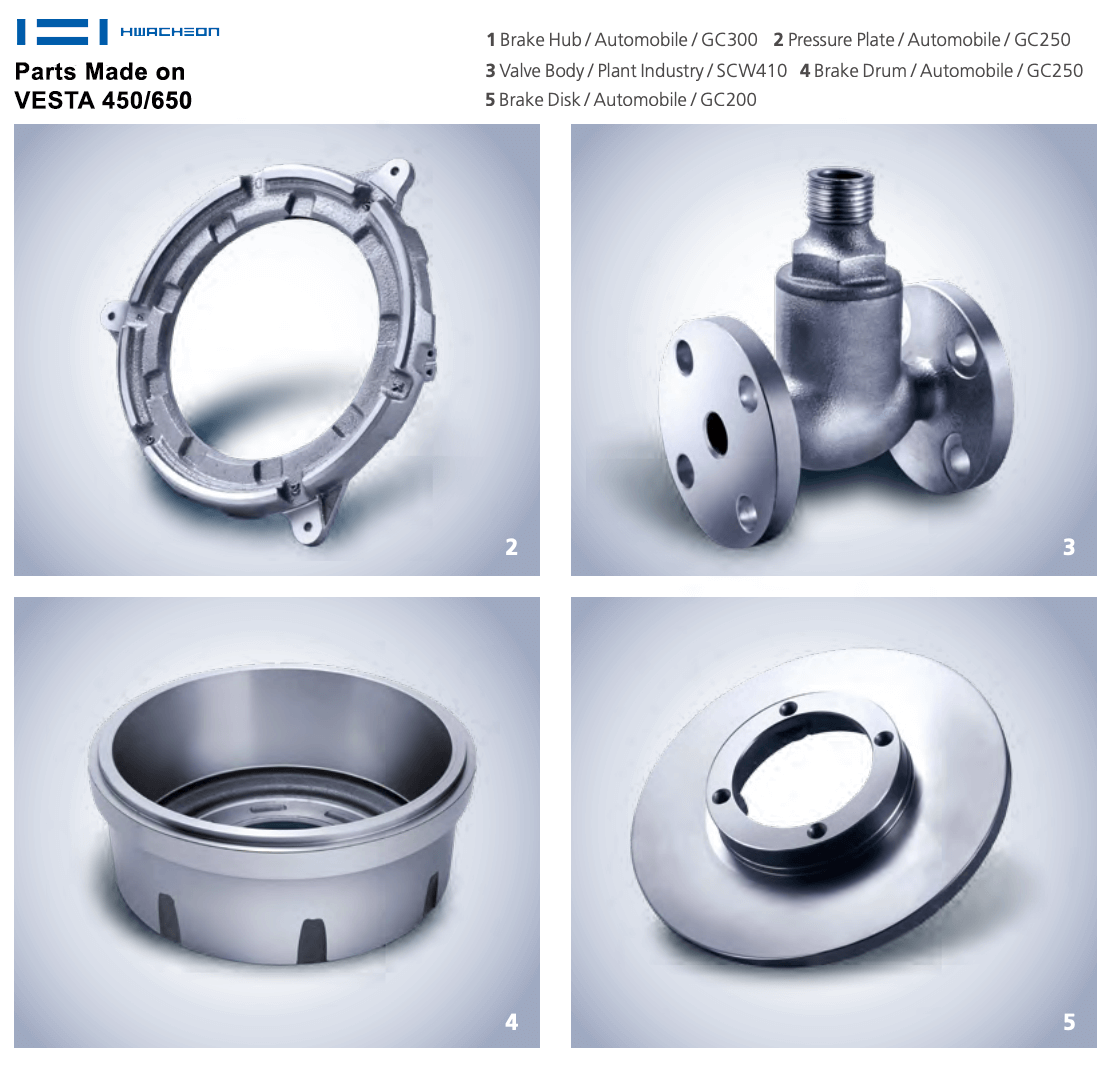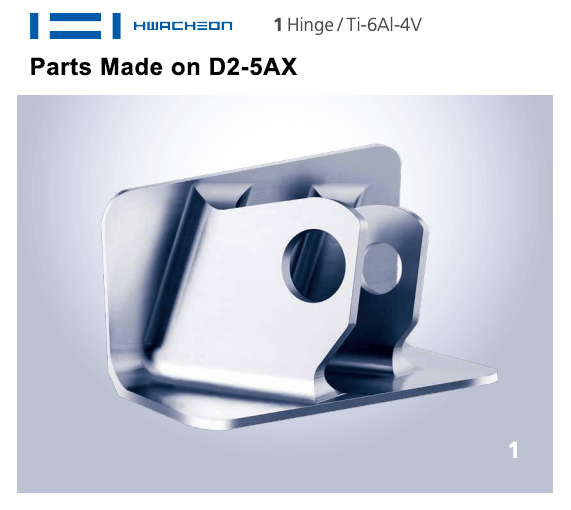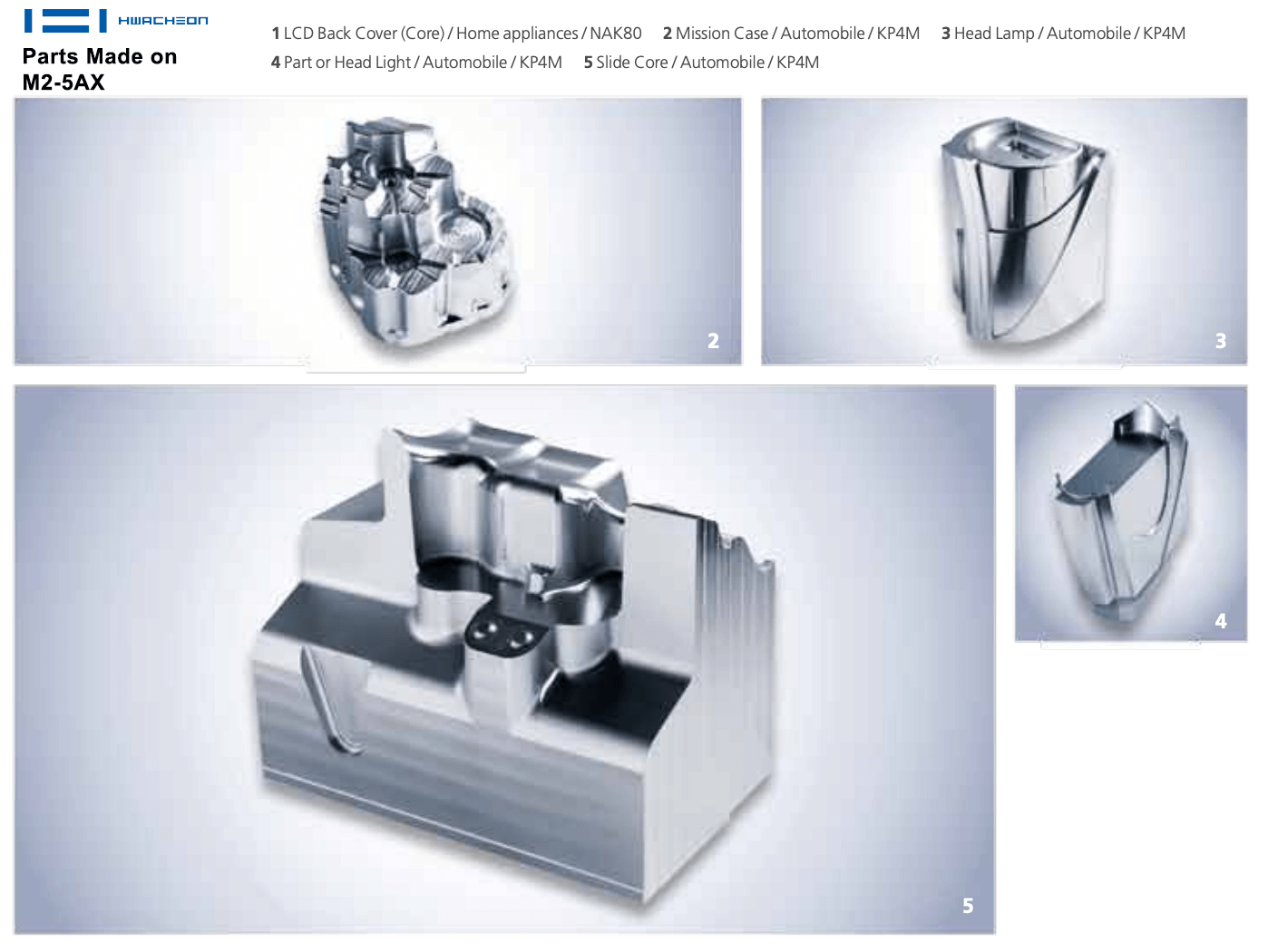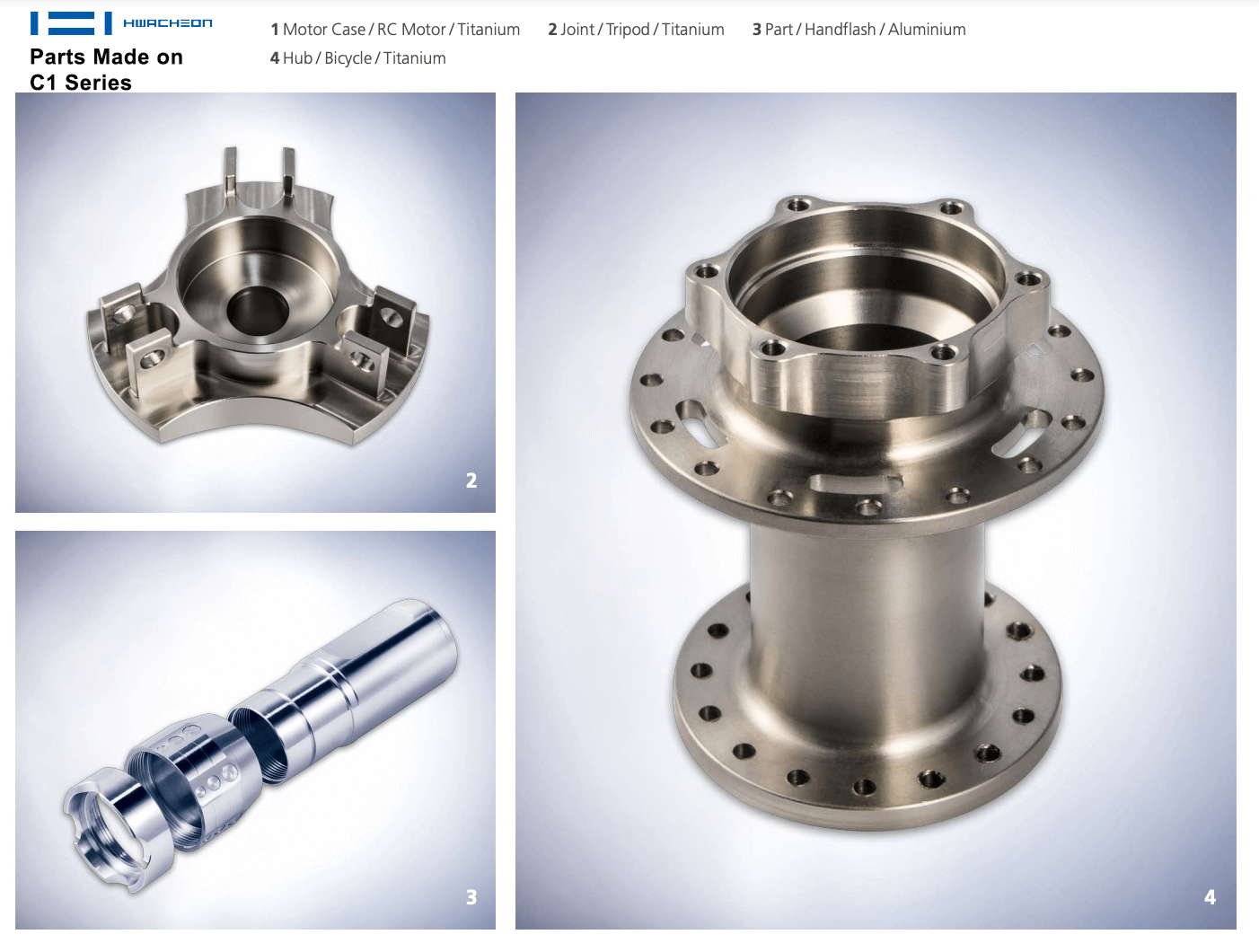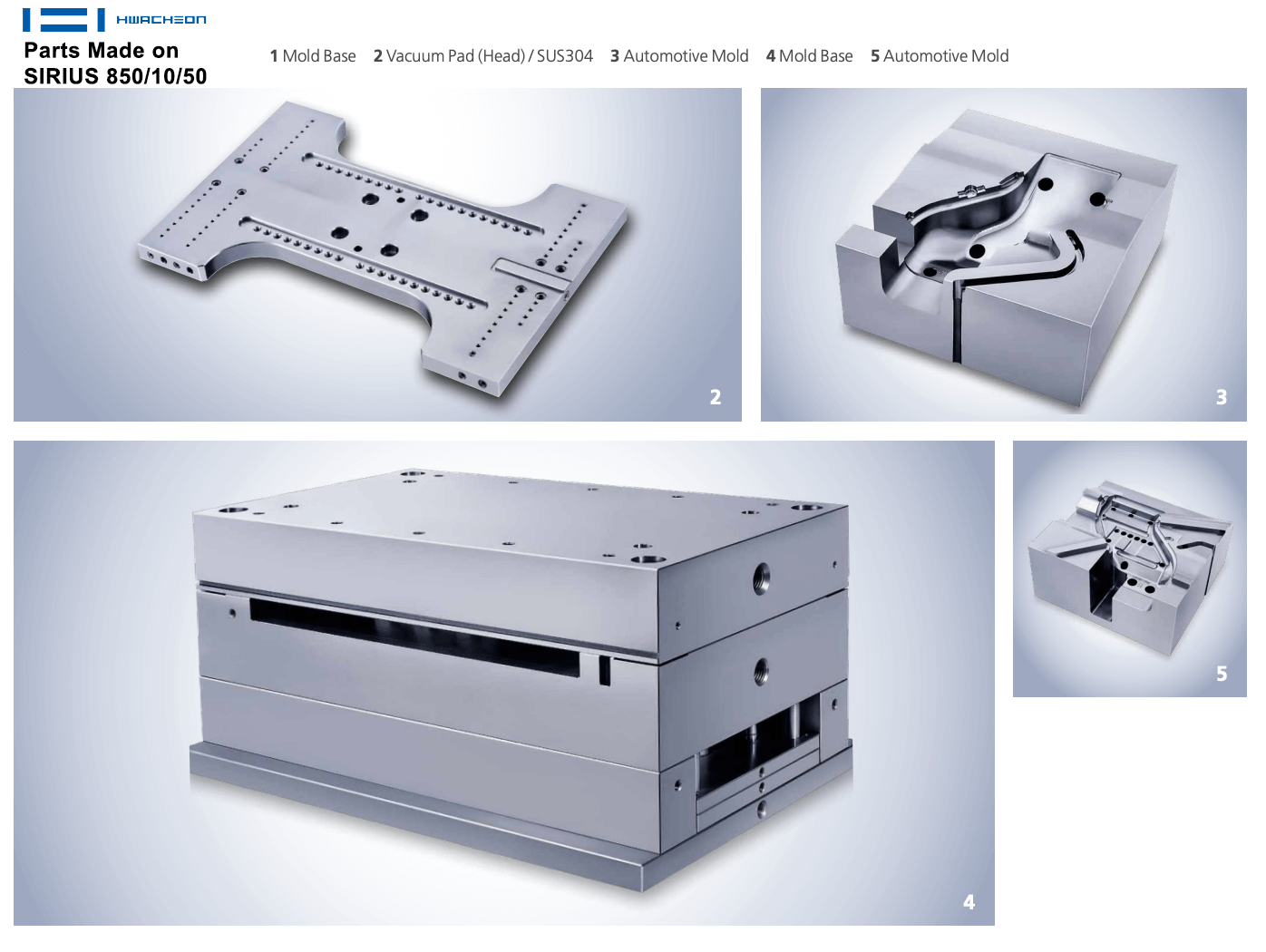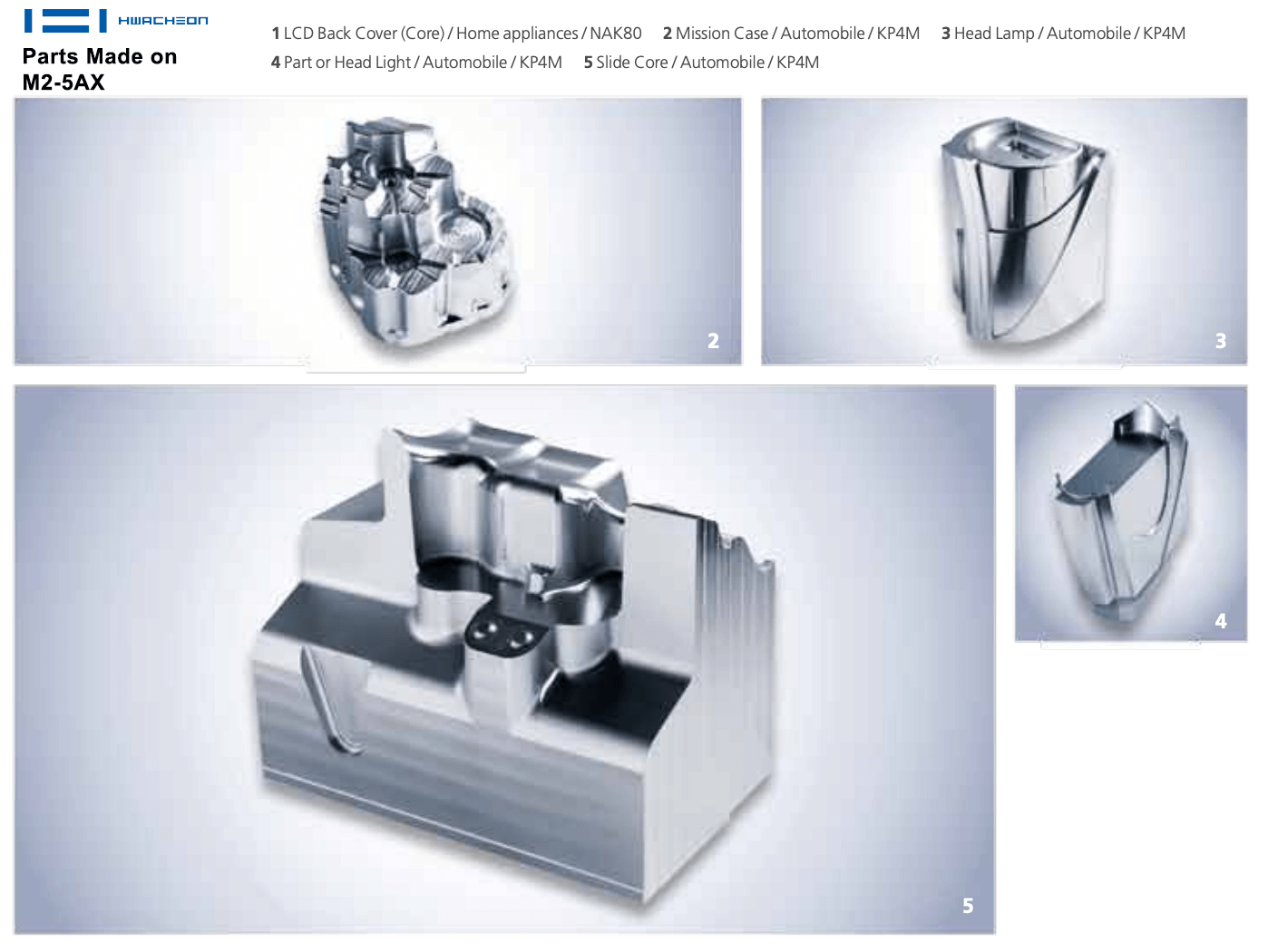 Machine Type

Videos

Website