Productivity: Our Story
1968 was the year that changed America but it was also the year that Productivity was born. Productivity Inc.'s name is no accident – it was chosen to represent the idea that the company provides products and services that will increase productivity in the manufacturing workplace. Today, Productivity prides itself on being a foremost expert and supplier of everything for the manufacturing industry in the Upper Midwest, and now also in the Rocky Mountain states with the inclusion of MMT/Moncktons Machine Tool.
1968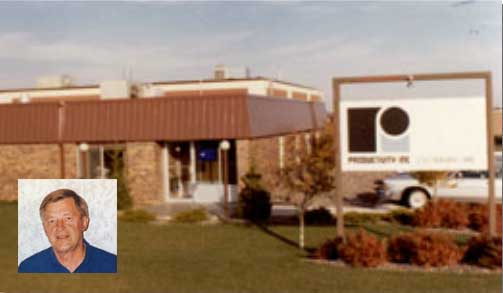 Productivity Inc. opened its doors in Minneapolis, MN in October 1968. The first machine tool line represented was Pratt and Whitney, based out of Hartford Connecticut. Previous locations included a basement and an office that was formerly confused with a barbershop. At the helm was Dan Stenoien, an area businessman with a unique business model for the machine tool sales industry at that time —a 1 to 1 ratio of sales and service.
1974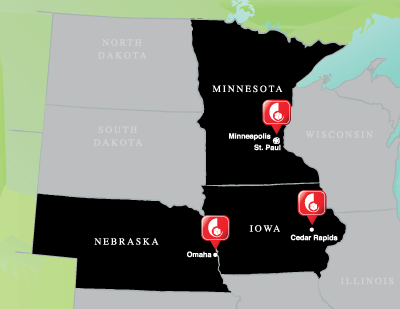 The 1970s saw expansive growth. Branch offices were opened in Cedar Rapids, IA and Omaha, NE in 1974.
Late 1970's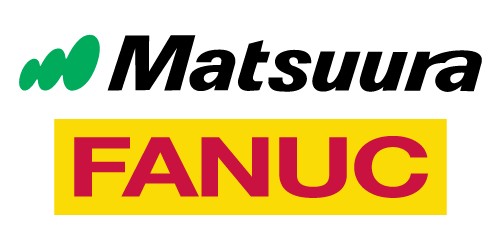 Several new product lines of machine tools were introduced including, Matsuura in 1976, FANUC in 1977, Trumpf, Hitachi Seiki, and the CMM called Numerex (Zeiss) in 1978.
1980s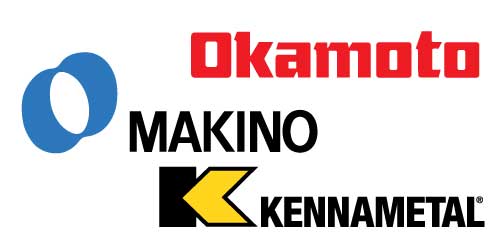 By the end of the 1980s, Productivity had moved several times. Even amidst the upheaval of moving, Productivity still saw expansion which included the creation of a Turnkey department.
Further expansion of machine tool product lines continued including Nakamura in 1980, Okamoto in 1988, Makino in 1989, and Kennametal.
1981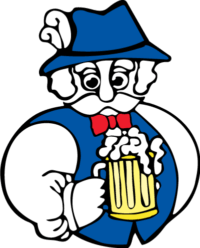 Productivity held its first Oktoberfest Tool Show. This was a means to showcase new equipment, accessories and other innovations while in a fun-filled atmosphere inspired by a German-theme Oktoberfest with the usual music and food-fare. 
1982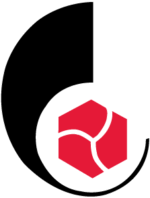 The current logo was chosen in 1982.  The swoosh part represents "increasing" – like on many dials (as in your car for more volume or more heat).  The red center part with the three sections, areas of emphasis as shown together implies movement or action.  Separately they represent the three words on our business cards –sales, service, engineering.
1983

Productivity's Tooling & Accessories department was created and had 25 product lines.
1989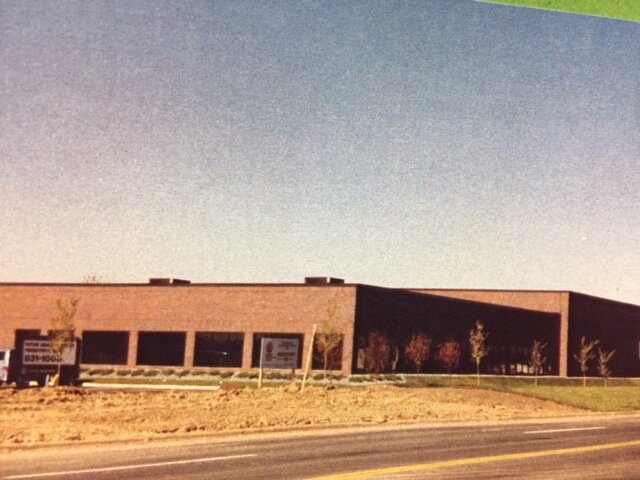 Productivity settled on its current location at 15150 25th Avenue North in Plymouth, MN.
1990s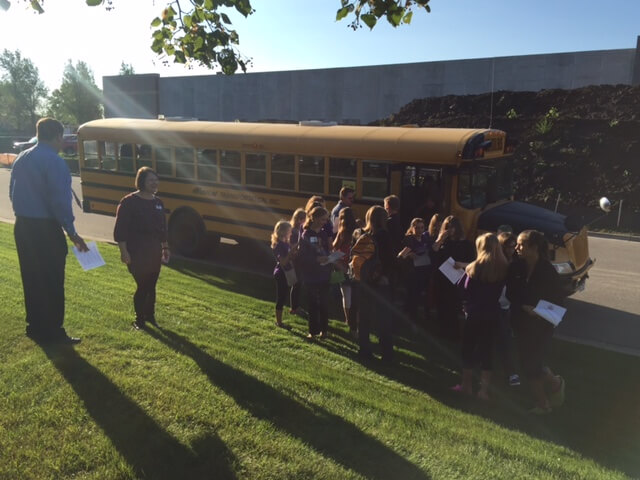 More growth marked the 1990s with the creation of Applied CIM Technologies (ACT) from Productivity's CAD/CAM division, Productivity Quality from the Metrology department, and the birth of Productivity Robotics. The Die Mold or Micro Machining department was created as well.
Fostering bonds with area technical schools, Productivity added the first "Student Day" for its Oktoberfest Tool Show.
1991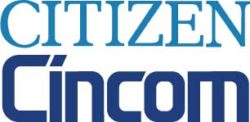 Citizen line of Swiss machines is added.
1995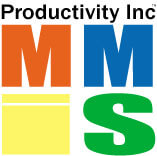 In 1995, Productivity's Materials Management Integrated Systems (now called Advanced Supply) division was born with its first customer. This department works directly with integrated supply customers to reduce transactional costs when purchasing tooling and supplies.
1996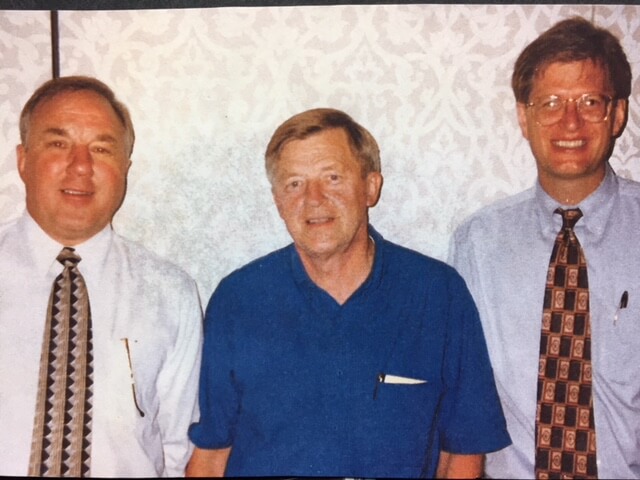 In 1996, Dan Stenoien decided to retire, so long time employees Jim Krantz-Pres and Greg Buck-VP purchased his shares.
1999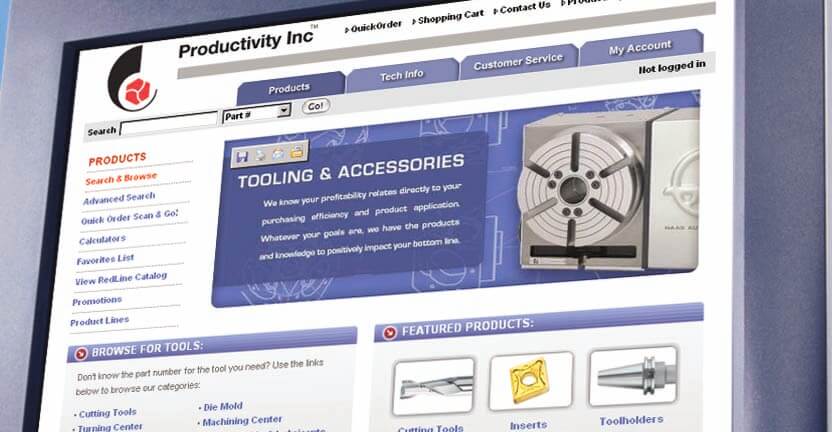 Tooling & Accessories e-commerce website was launched.
2000

On June 9th, 2000, Productivity opened its Haas Factory Outlet, a dedicated showroom for Haas machine tools in all three of its locations.
2001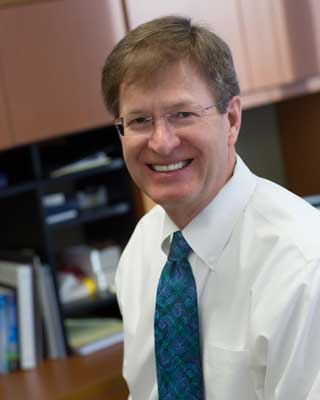 After working as the company's Controller since 1981, and VP since 1991, Greg Buck took over the helm of Productivity becoming owner and President. 
Productivity became ISO 9001 certified.
The Productivity Oktoberfest Tool Show now has the distinction of being one of the largest held shows held by a single machine tool distributor in the Midwest with attendance well over a thousand.
2003

In order to meet the needs of the different manufacturing processes, while still using existing technologies, Productivity developed several pre-engineered integrated robotic solutions with its RoboFlex® line of automatic robotics.
2004

Productivity introduced its own brand of cutting tools and tooling line, Redline Tools.
To address the trade, sale, liquidation and appraisal of quality used metalworking equipment, Productivity created the Machinesused.com division.
2006

The demand for machine maintenance results in Productivity creating a Preventive Maintenance department.
2008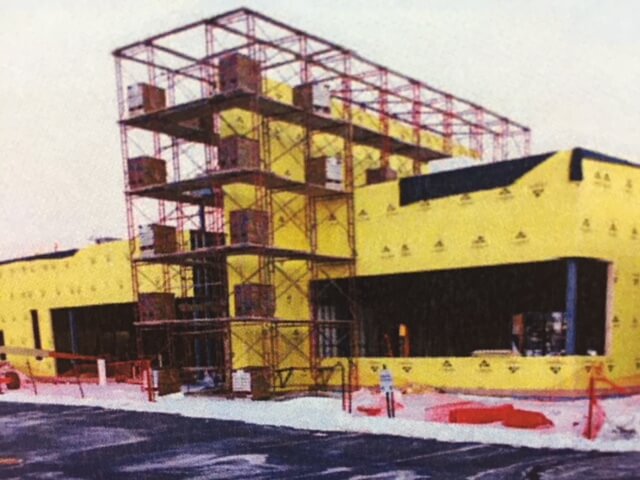 To accommodate the growing needs of its business, Productivity expanded its facility in Plymouth. This update included a new building, expansion of offices in the adjacent building and renovation of the current facility. The expansion gave Productivity the ability to have more machines on the showroom floor for display and demonstrations, house a rotary table repair bay as well as provide more room for its growing Tooling & Accessories, Machinesused.com, and Robotics and Automation divisions.
Productivity created its Live Tool and Rotary Repair department.
2009
Productivity continues providing innovative solutions to its customers by offering industrial equipment moving services for shops of every size, providing reliable, professional and safe machinery moving, rigging and plant relocation services.
2011

In 2011, Foba laser marking and engraving systems was added.
2013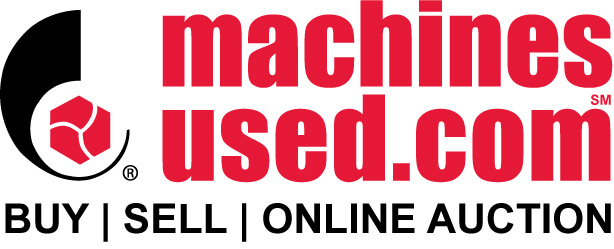 Machinesused.com expanded and moved to its own location across the street from Productivity Inc.
2015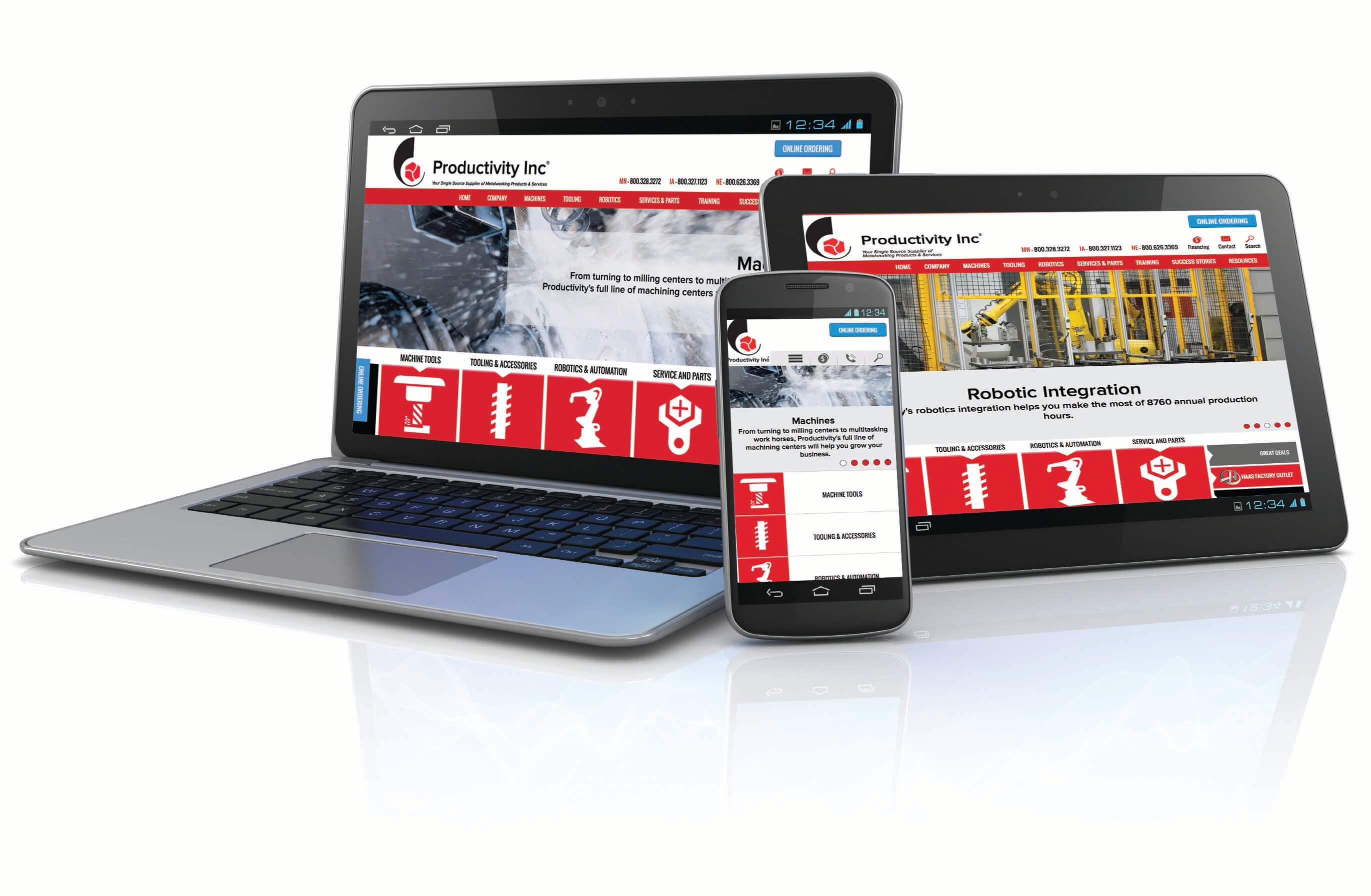 Productivity launched a newly designed, easy-to-use, mobile ready website.
Productivity's Oktoberfest Tool Show attendance set a record with over 3,200 customer attendees and 1,100 students.
2016
Productivity combined with Moncktons Machine Tools, a long-standing reputable machine tool company serving the Rocky Mountain states since 1952 with offices in Denver and Salt Lake City. This partnership enables Productivity to have a distributor presence, as well as the ability to offer a full range of tooling & accessories, in the Rocky Mountain region.
2016-2017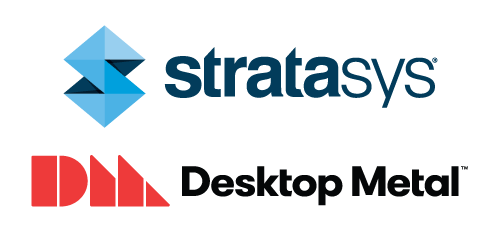 In keeping with technology, Productivity added two 3D Printing and Additive Manufacturing lines to its machine line-up: Stratasys in 2016, and Desktop Metal in 2017.
2018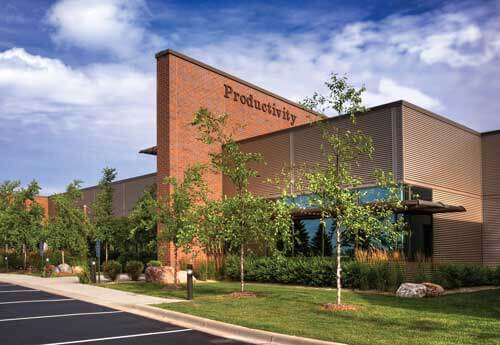 Productivity is proud to represent over 30 machine tool builders in 20 categories, and over 250 tooling & accessory lines. Productivity boasts a 3.5 to 1 ratio of service and applications engineers to machine tool sales, and has over 70 service employees in its three locations in the Midwest and continues to grow.
In fact, Preventive Maintenance, Rotary Repair and Live Tool Repair departments expand to the point where they moved into their own building across the street to better service their customers.
Today
Over the last 50 years, one thing that has remained constant is that Productivity's success is driven by its employees – from those who manage to those who support – it is these people that embody and continue to implement the mission of our organization. Productivity prides itself on hiring  and retaining bright, dedicated, passionate and fun people, and believes that succeeding is a team effort – that every team member is fully devoted to serving the customer either directly or indirectly.