Contact Us Today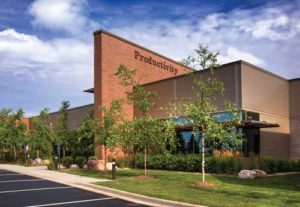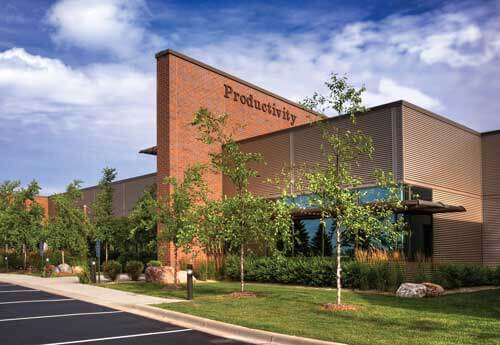 Thank you for your interest in Productivity Inc. Since 1968, we have been one of the Midwest's leading single source suppliers of CNC machine tools.
Whether you have CNC machining questions, need tooling and accessories for your machine, have an applications challenge, your machine tool needs repair or preventive maintenance, training questions, or anything in between, we are here to help. 
Please fill out the customer support contact us form below and let us help your bottom line. You can count on us  to respond in a timely manner.

For locations and directions, click here.