Rotary Table Repair Services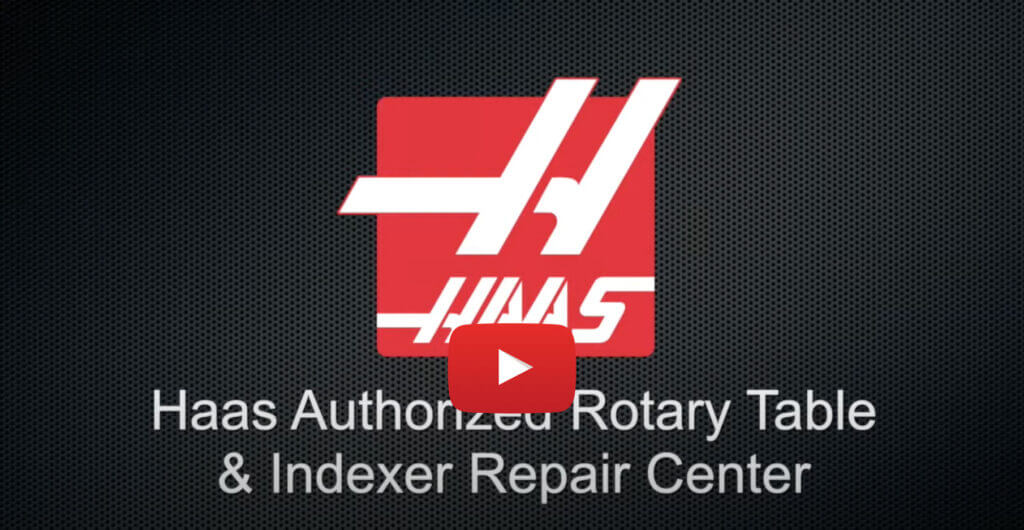 Productivity performs certified Haas rotary table repairs, in addition to indexer repairs. We're fast, we're local and we're certified.
We offer quick turnaround and since all repairs and maintenance are performed locally, it reduces your down time. We diagnose, rebuild and repair each machine to restore it to optimal performance. All services are performed by knowledgeable, courteous, local Haas factory-certified service technicians to ensure that your CNC rotary table repair service is done according to manufacturer standards.
Productivity offers rotary table preventive maintenance that includes motor checks, backlash adjustments, flushing and replacement of lubricant and replacement of O-rings and seals. We also offer full service electronic repair of servo control units and cables.
From any location, all 763-745-1161 or email at rotary@productivity.com.
Shipping Address:
Productivity Inc – Rotary Repair
2340 Niagara Lane N., Suite 3
Plymouth, MN 55447
Return Authorization Form