Learn with Productivity Metalworking Related Webinars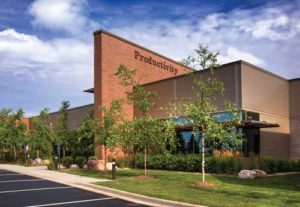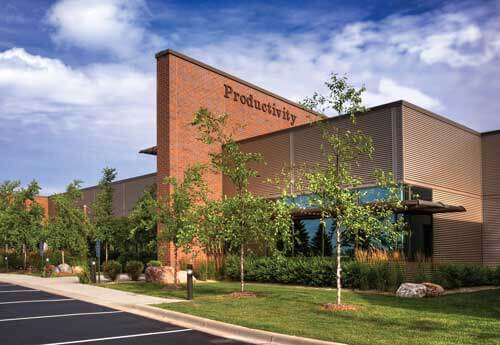 Check out our growing list of archived metalworking related webinars. These webinars were developed to keep our customers informed of the latest machine technologies and trends, and provide expert tips, techniques and advice, to make you more productive. Our webinars are hosted by our engineering, tooling, automation and machining experts covering various machining  processes and industries.
If you would like more information on the topics, products, or techniques used in any of these webinars, please email your request to More Metalworking Related Webinars Info.