Financing CNC Machines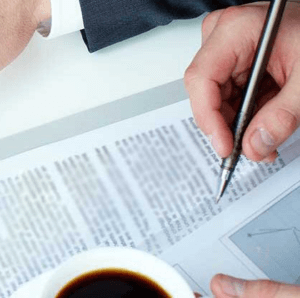 To keep your manufacturing costs low, you need to take advantage of today's advanced machine tool manufacturing technology. This requires investing your hard-earned profits and perhaps financing your CNC machines. Your company can benefit from Productivity's national resources of inexpensive, innovative lease and loan products.
By providing a diverse mix of financing alternatives, it is easier for your company to choose the best financial solutions for your growth. We combine our knowledge of CNC machine tools and financing solutions to help keep you ahead of your competition with lower payments and timely transaction processing.
Machine Tool Financing Options
Capital Lease / Lease Purchase

Loans

Tax Leases

Rental Programs

Fixed and Floating Rates

Flexible Payment Structures
For more information regarding obtaining a line of credit with Productivity Inc. or on CNC machine leasing options, contact our Finance department at 763.476.8600 or email us at pifinance@productivity.com.
Ready to buy? See which lines of CNC machine tools best suit your needs.