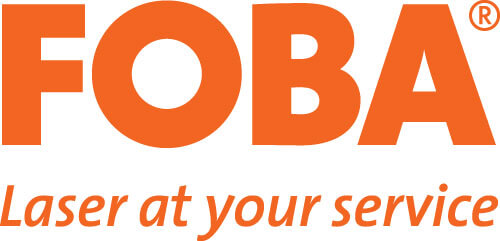 Fiber, Co2 And UV Laser Part Marking Technology For the Highest Level of Precision.
As a global full service supplier of laser marking and engraving solutions, FOBA serves many industries – including medical device manufacturers, contract manufacturing firms, job shops, automotive component fabricators, plus a variety of other markets where product identification and part traceability are key concerns. With a broad range of laser marking machines and systems, from OEM laser markers to medical part marking workstations to high-precision laser engraving machines, FOBA and Productivity can integrate various laser technologies, add value-adding accessories and options such as vision systems and provide system and machine solutions that are ideally suited for any marking or engraving challenge.
One example for customer focus is HELP, is FOBA's unique Holistic Enhanced Laser Process which has been developed together with our customers. The closed-loop vision-integrated laser part marking process reduces scrap and increases productivity. Learn more about HELP.