Productivity's Biennial Oktoberfest Tool Show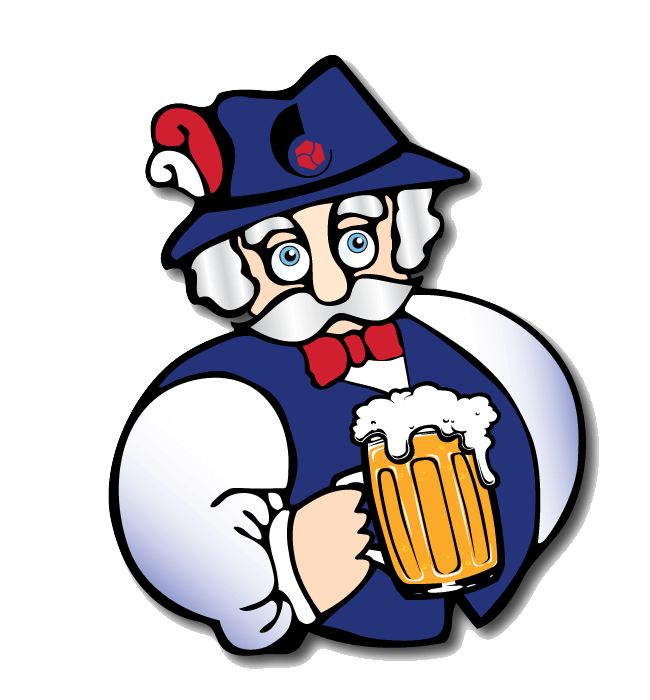 Thanks for visiting oktoberfesttoolshow.com.
Save the Date for our 23rd Oktoberfest Tool Show. Coming September 2025!
More details to follow.
Subscribe below to receive Oktoberfest updates.
Sign up here to receive Oktoberfest Tool Show 2025 updates! Receive notification as seminar schedules are released, registration opens, and more. Email marketing@productivity.com with any questions.
"*" indicates required fields