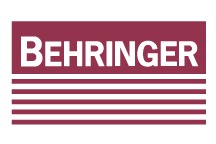 Superior Sawing Technology. Superior Sawing Profitability.
Behringer Saws is a manufacturer of high performance band sawing machines, circular cold saws and structural fabricating equipment.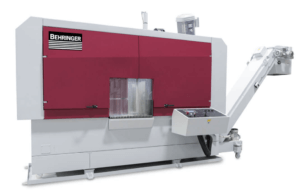 Offering the widest selection of models, Behringer Saws prides itself on building the highest quality metal sawing and fabricating equipment in the world.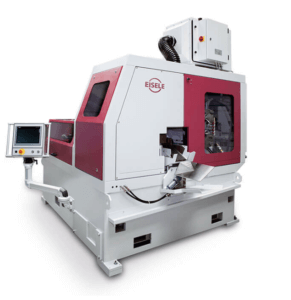 Their primary goal is to create value for their customers, by continuously striving to achieve the highest combination of speed and accuracy, combined with cost-effectiveness. Over the life of a Behringer saw, you will save significant money after the initial purchase. One reason is because Behringer saws have unmatched design advantages, they're more rugged and rigid and use significantly fewer blades — up to 30% fewer — with potential savings of thousands of dollars annually.