Featured Products

Productivity Inc
Tooling & Accessories
Featuring over 80 quality Tooling & Accessories suppliers!
To see all tooling lines that Productivity represents, click here.
Used Machinery & Equipment
Buy, sell, consign, auction, liquidate, appraise and locate with Machinesused.com.
See real-time demonstrations of our Machinesused.com website including used machine inventory, videos and online auctions.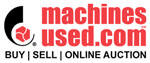 For more information go to Machinesused.com

Haas Factory Outlet
A Division of Productivity Inc.
A worldwide supplier of CNC Machine Tools:
HMC, Turning Centers/Lathes, Bar Feeders, Rotaries & Indexers, High Productivity Solutions and CNC Controls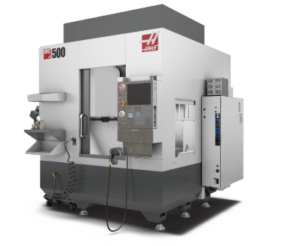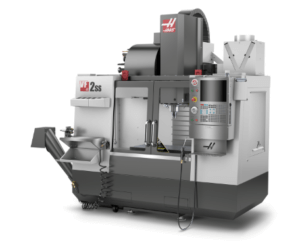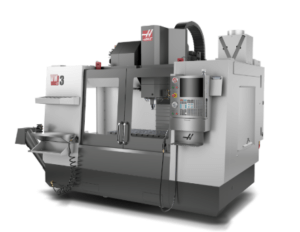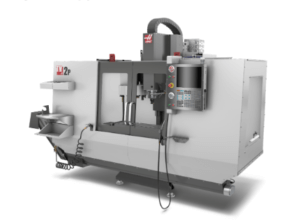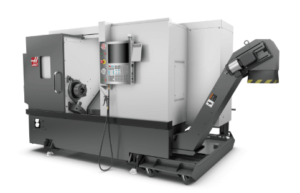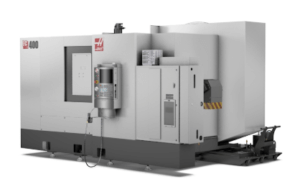 For more information on Productivity's Haas Factory Outlet, click here.

Productivity Quality
Measurement Solutions
Measurement solutions for quality assurance!
For more information on Productivity Quality, click here.

Advanced Inspection Services
Contract Dimensional Inspection
The Midwest's premier contract dimensional inspection services, offering:
First article inspection, capability studies, contract CMM programming, 3D scanning, dimensional inspection and part digitizing and surface, form and roundness analysis.
For more information on Advanced Inspection Services, click here.